Swedish rapper Einár, 19, shot to death
Police hunt for several suspects – sources: "execution style shooting"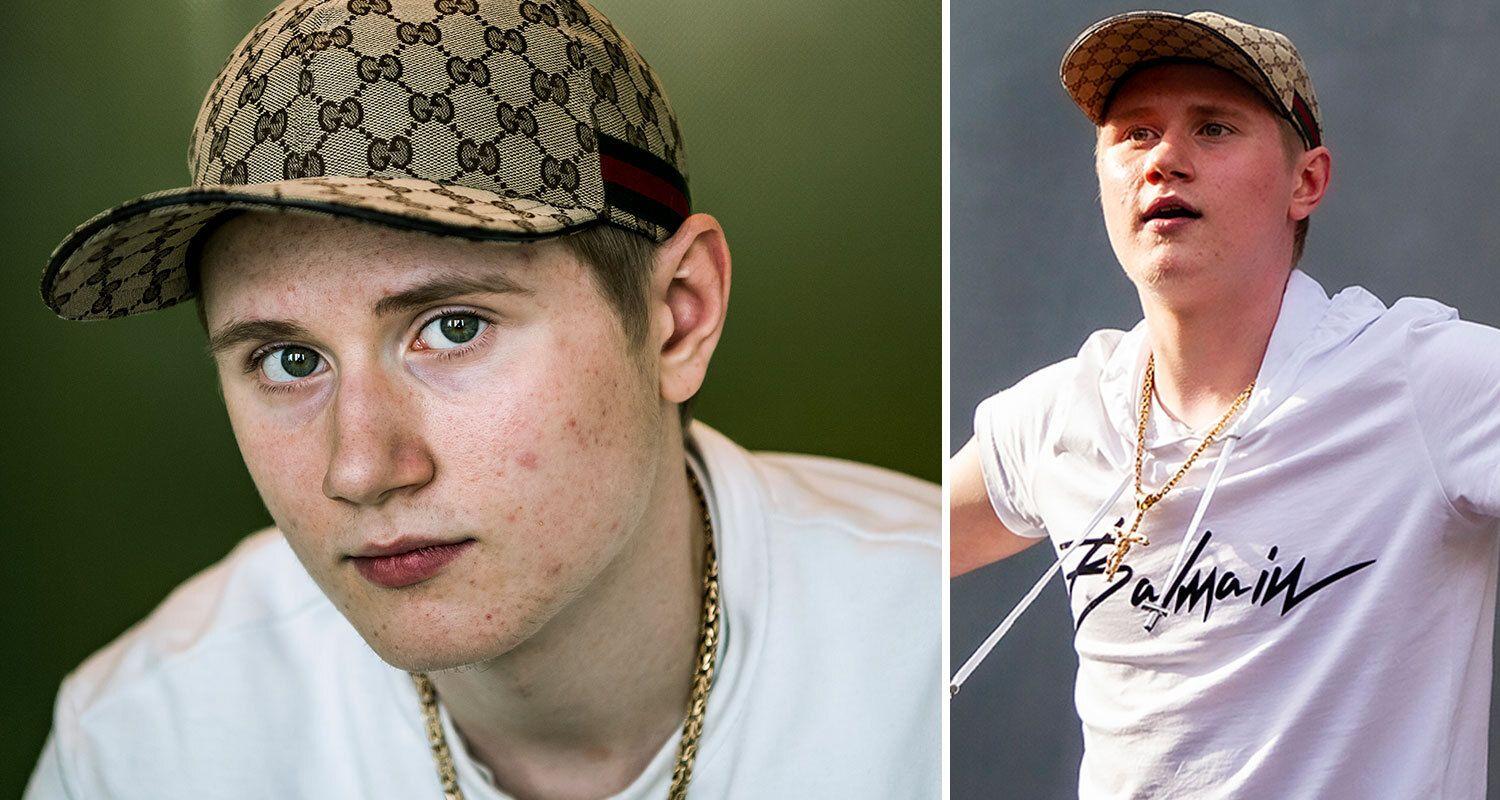 Swedish rapper Einár has been shot to death.
19 year old rap sensation was the most played artist on Spotify in Sweden 2019.
Several sources describe the murder as an "execution style shooting" and police search for several suspects.
Swedish rapper and artist Nils Kurt Erik Einar Grönberg, known under his stage name as Einár, is dead. The 19 year old rap sensation was shot to death late Thursday night in what several of Aftonbladet's sources describe as a "execution style shooting".
Several shots were fired. According to Aftonbladet sources Einár was hit in the chest and found dead in a doorway in the upscale Stockholm district of Hammarby Sjöstad.
As first responders arrived at the address they performed CPR on the rapper, but he was pronounced dead at the scene, a police spokes person confirms to Aftonbladet.
Sevaral gunshots
"A man was hit by several gun shots and died on the scene as police performed CPR alongside emergency medical personell", says Ola Österling, spokes person with the region of Stockholm police department.
During the night several witnesses have been heard by the police. According to Aftonbladet's sources witnesses have seen two persons in dark clothing leave the area after the shooting. Swedish police confirms that they are looking for more than one suspect and no arrests have been made.
"We are looking for more than one person", says Ola Österling.
"Several persons have been heard during the night, and some of them have been taken to the station. They are witnesses who have seen, heard and made observations. This is all important evidence material".
CCTV
The police search for suspects have been ongoing through the night with helicopter as well as dog patrols.
The murder might also have been caught on camera. Police will analyse several cctv camera systems systems in the surrounding area.
"There might be video to analyse. We have collected the video material from the scene for analysis. This function has been ongoing since midnight", says police spokes person Ola Österling to Aftonbladet.
Einár had a sensational breakthrough in 2019 at the age of 16. His first singel "Katten i trakten" went straight to the top of the Swedish Spotify chart and he ended up being the most streamed artist in Sweden the same year.